All About Auctions is a commercial auction house located at 82 Leonard Road, Mt Wellington, Auckland. Our vision is to provide the best possible outcomes to both buyers and sellers of surplus goods whilst maintaining the highest level of ethical and professional standards in the industry. We also strive to achieve results quickly for our clients with an easy process for all parties involved, our efficiency is our point of difference.
Our team at All About Auctions has a pool of knowledge and experience in providing excellent services to our customers. All About Auctions has the capacity to run on-site auctions, in-house auctions or provide a complete cash buy-out service. All About Auctions offers a professional valuation service for many different situations. We also provide consultancy service for owners, or potential owners of catering businesses. We offer a brokerage service in certain circumstances where an item may be better offered on a one-to-one basis.
Our experienced auction specialists can also provide the buyer professional and independent advice which is part of our customer service promise. All About Auctions is your complete one stop shop for buying, selling, advice, valuations and broker services. Call us now to enquire about our services!
Meet the Team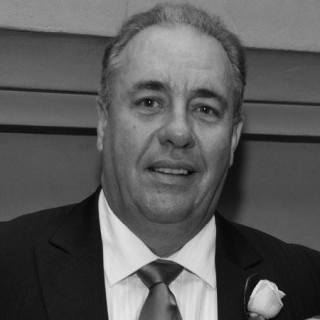 Rob Blake
Catering Industry Specialist
email:
robertb@allaboutauctions.co.nz
mobile:
027 492 4579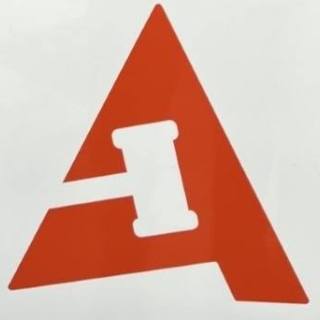 Jodi Colquhoun
Administration
email:
jodic@allaboutauctions.co.nz
mobile:
027 291 7981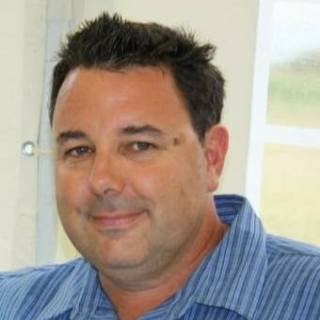 Brad Jackson
On-site Auction Specialist
email:
bradj@allaboutauctions.co.nz
mobile:
021 334 805